Reinventing Education in a Digital World.
EnlightED, the major world conference on education, technology and innovation.
Every year, since 2018, the Telefónica Foundation, together with IE University and South Summit, has been bringing together the most prominent international experts in education, technology and innovation to reflect on the challenges posed in the field of learning and draw practical conclusions around the great debate on education in the digital age.
In the three previous editions, enlightED has had more than 300 international speakers and more than 50,000 virtual and on-site attendees from 46 countries.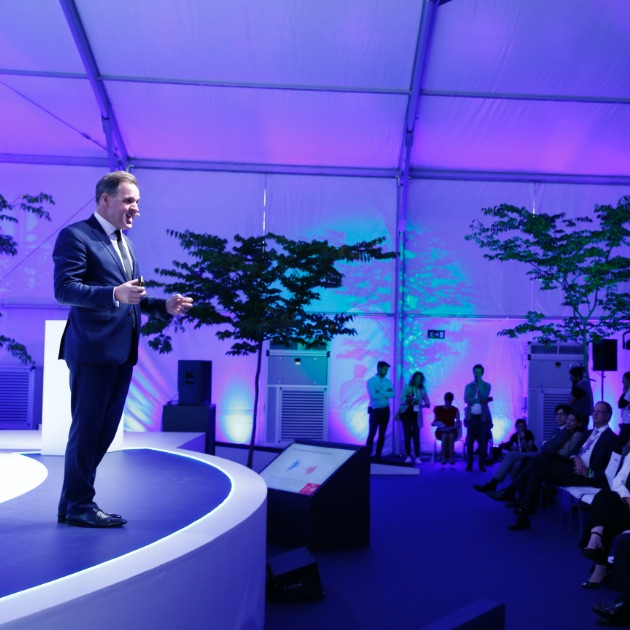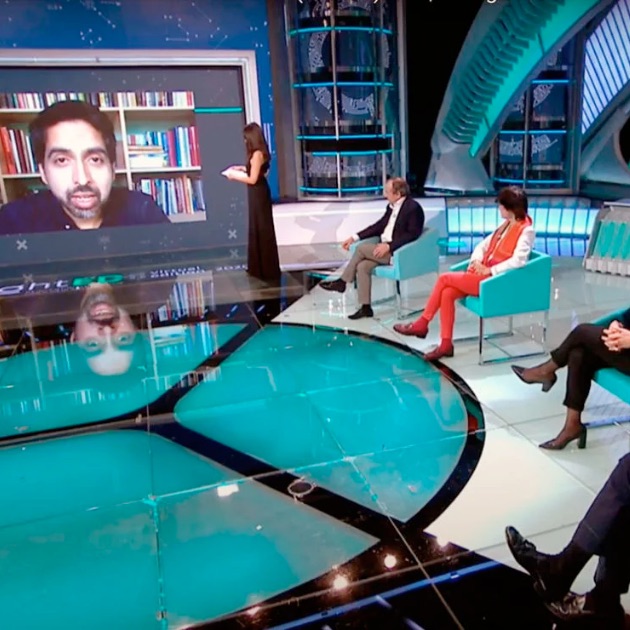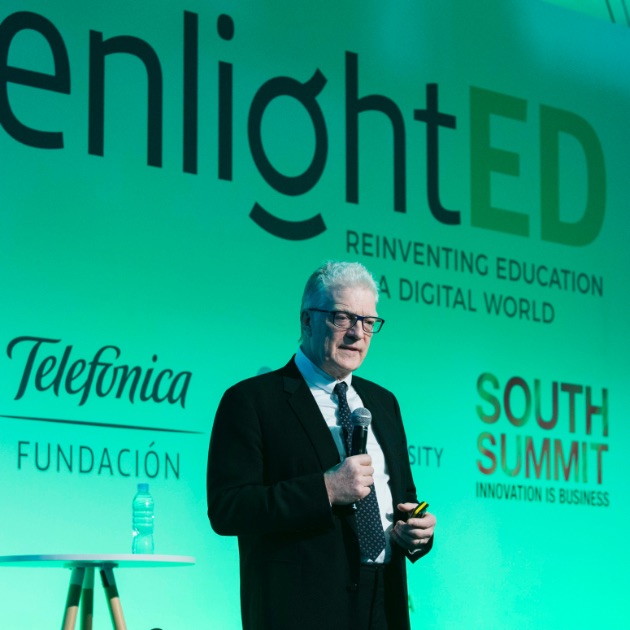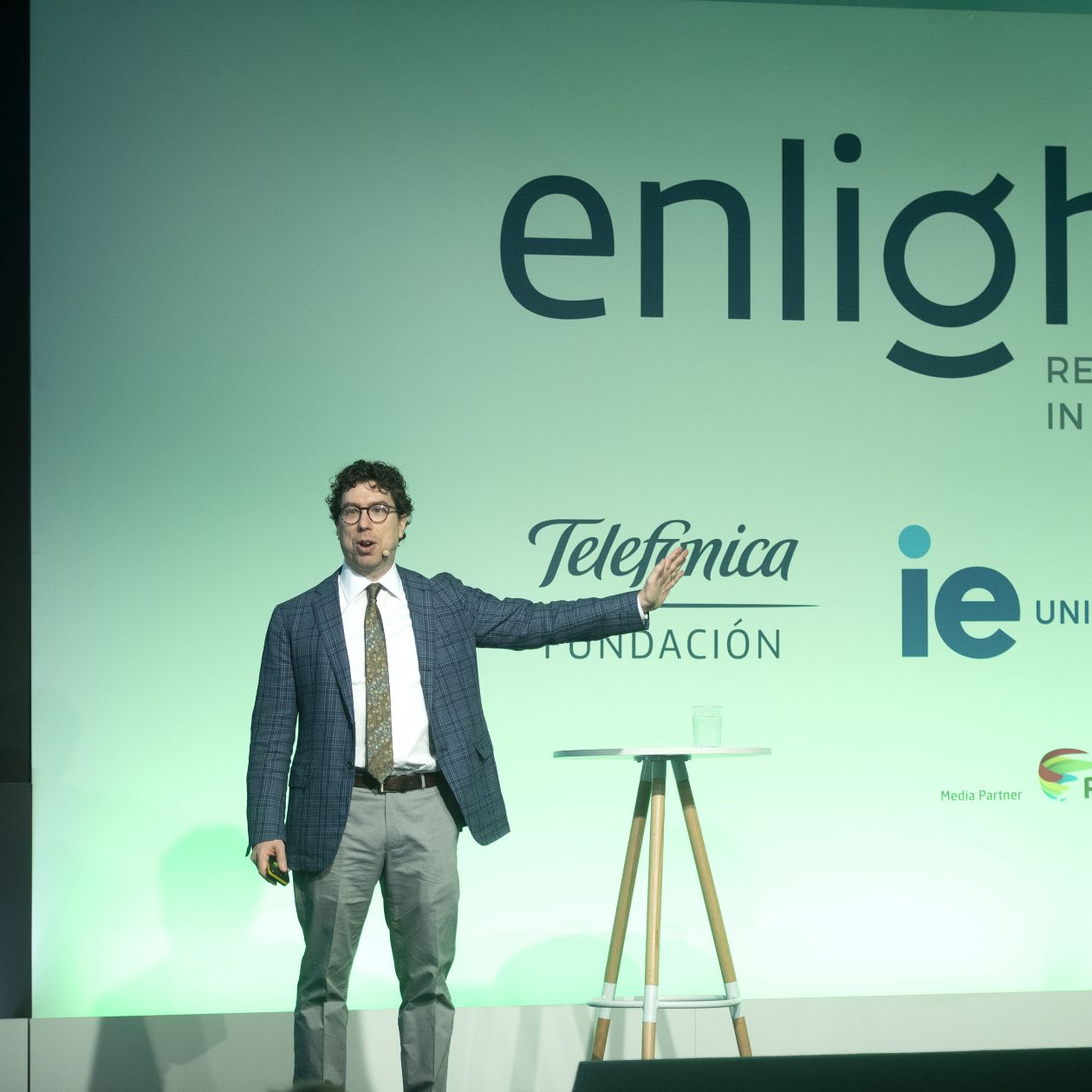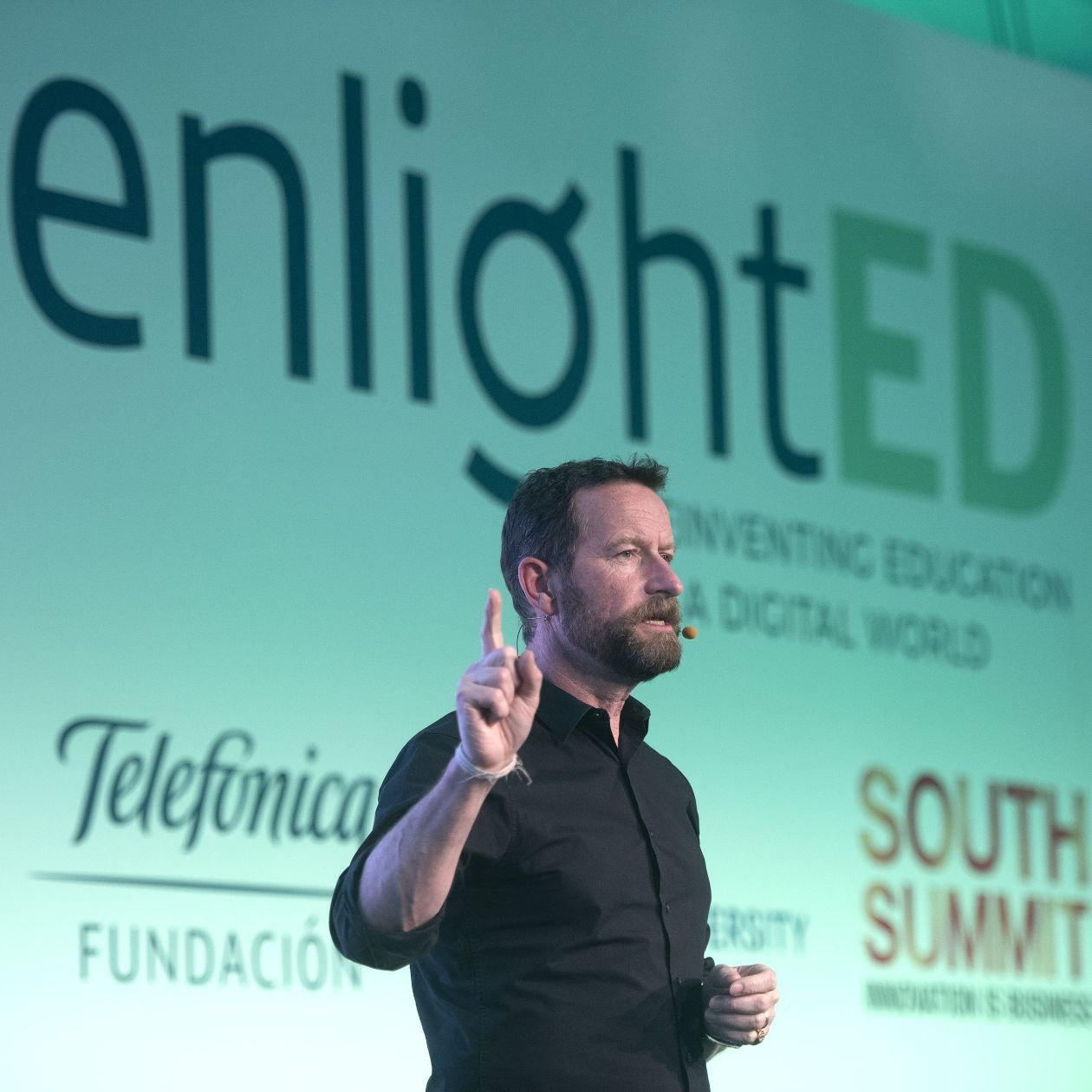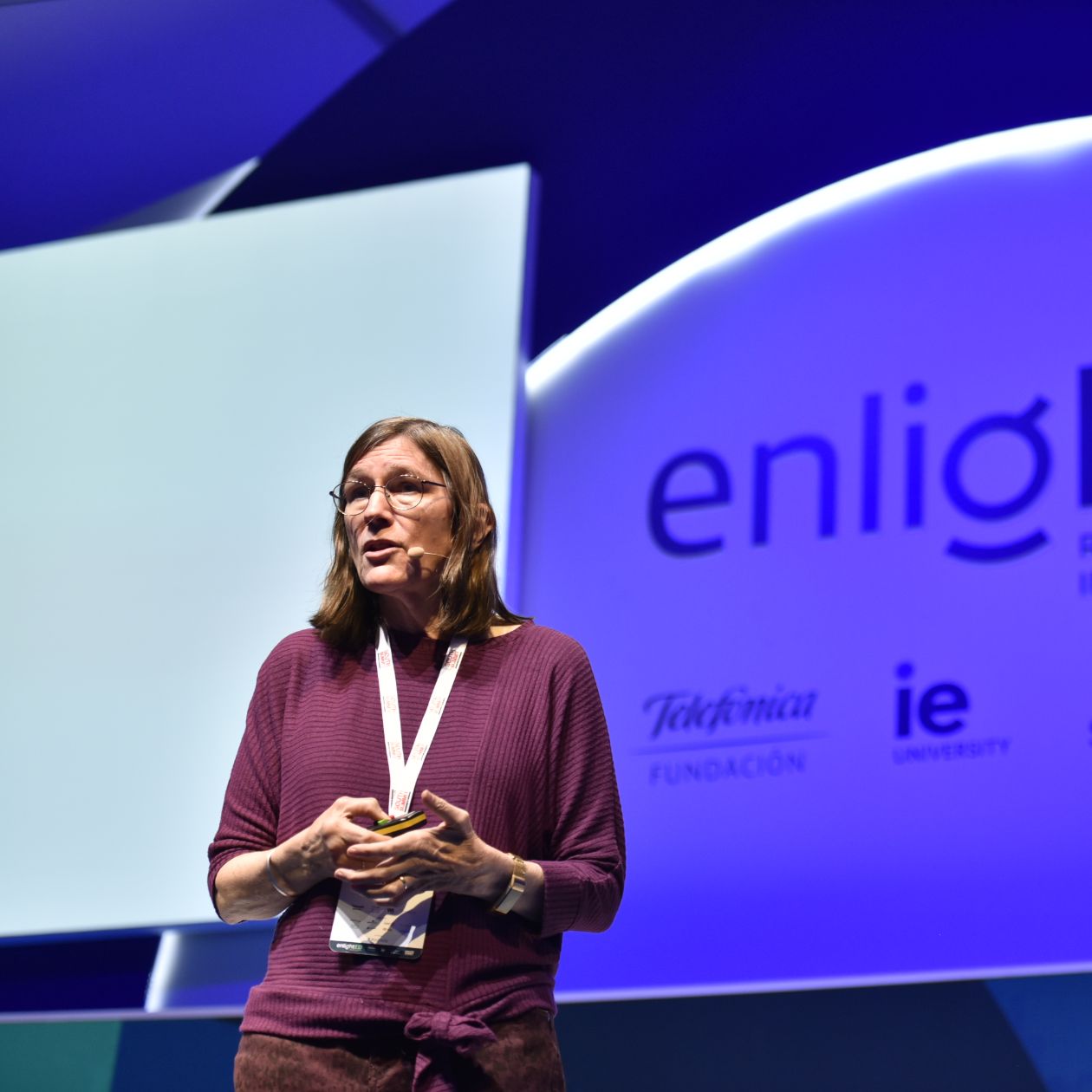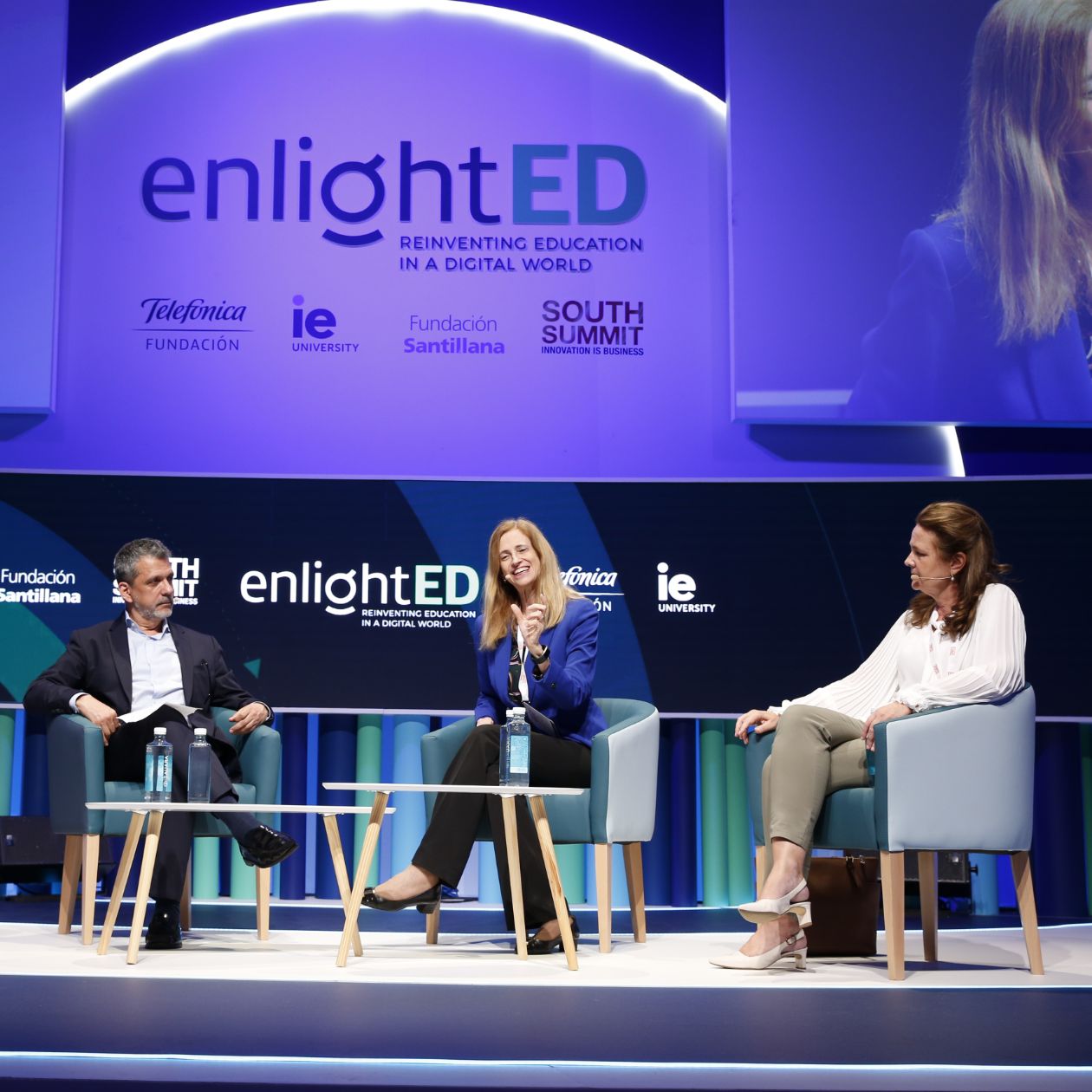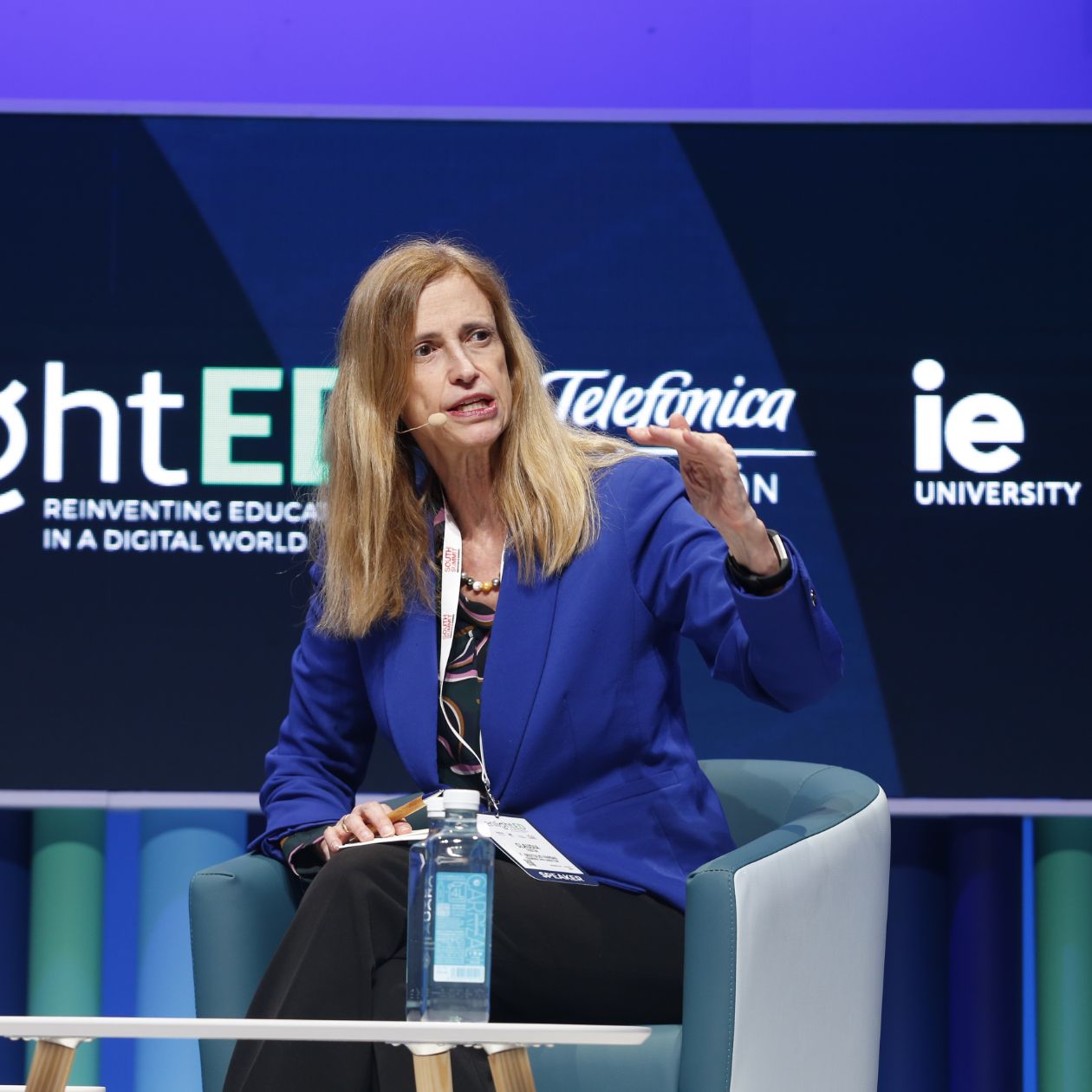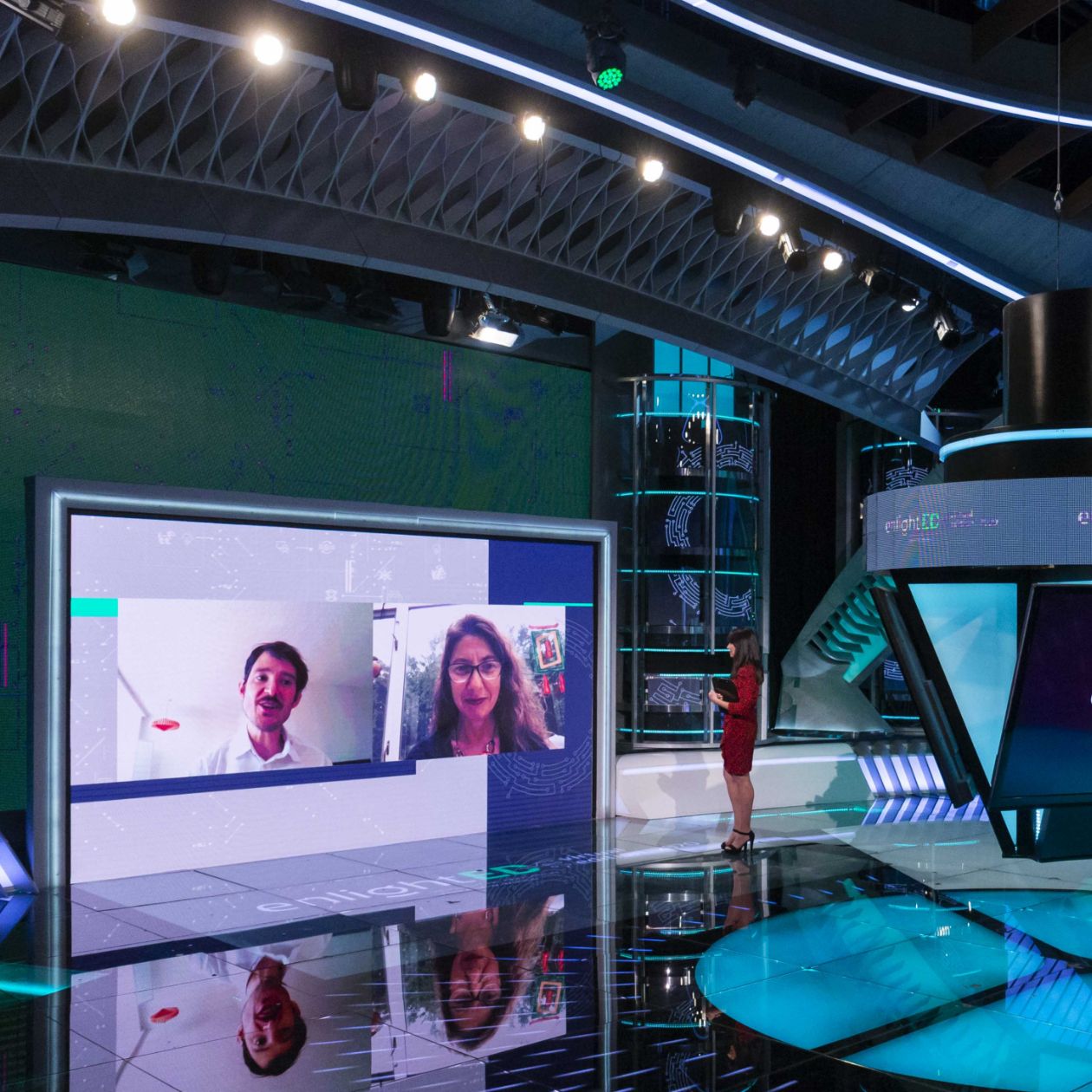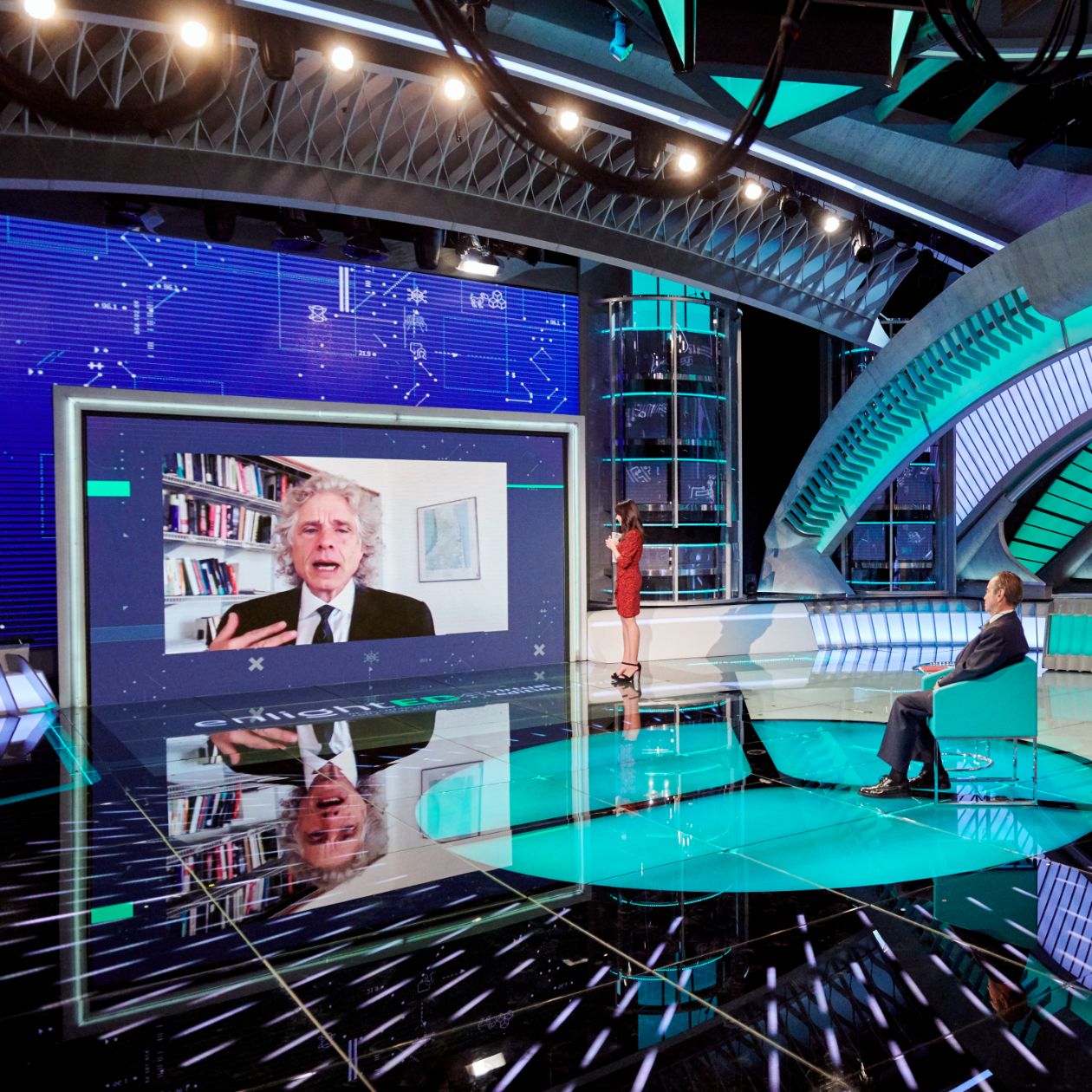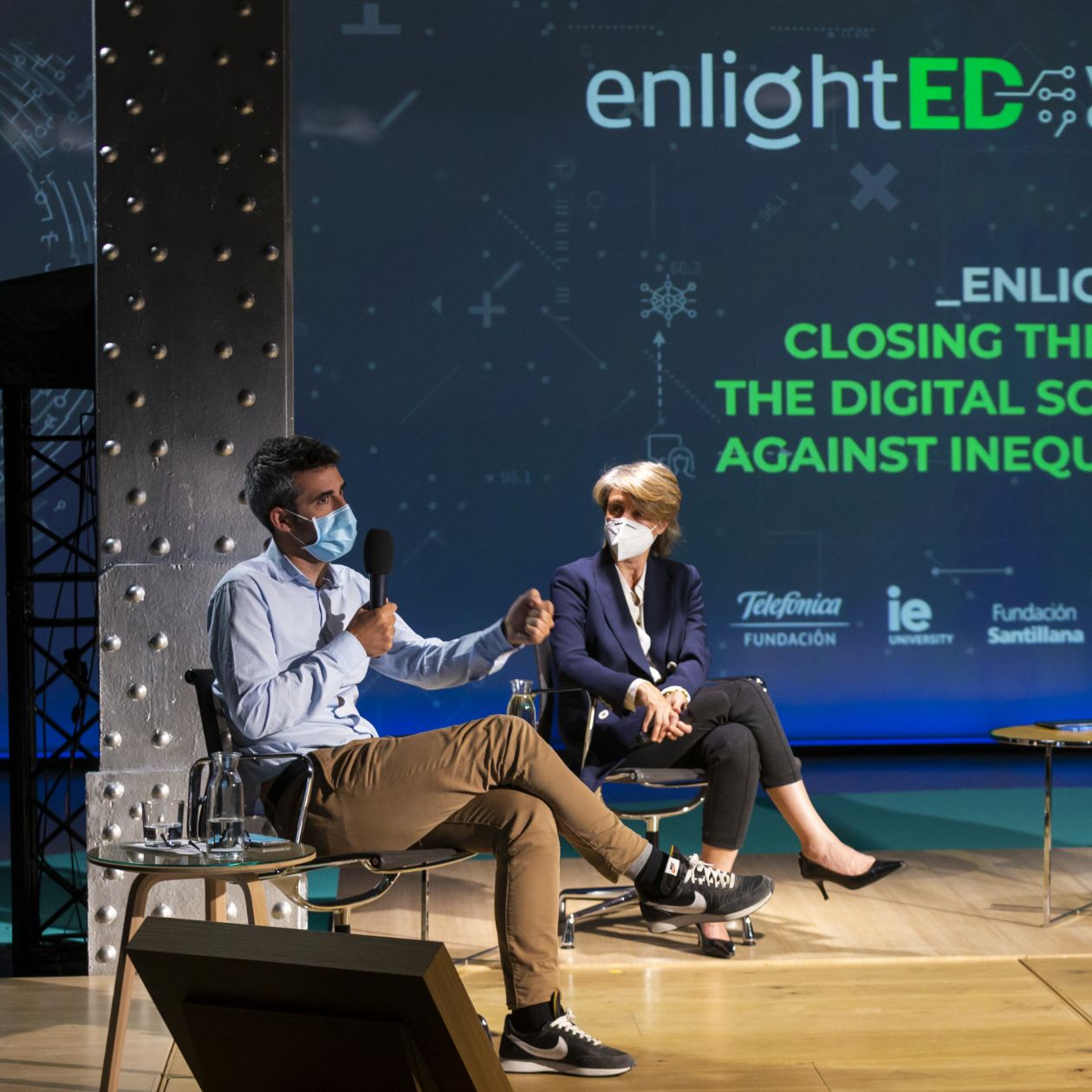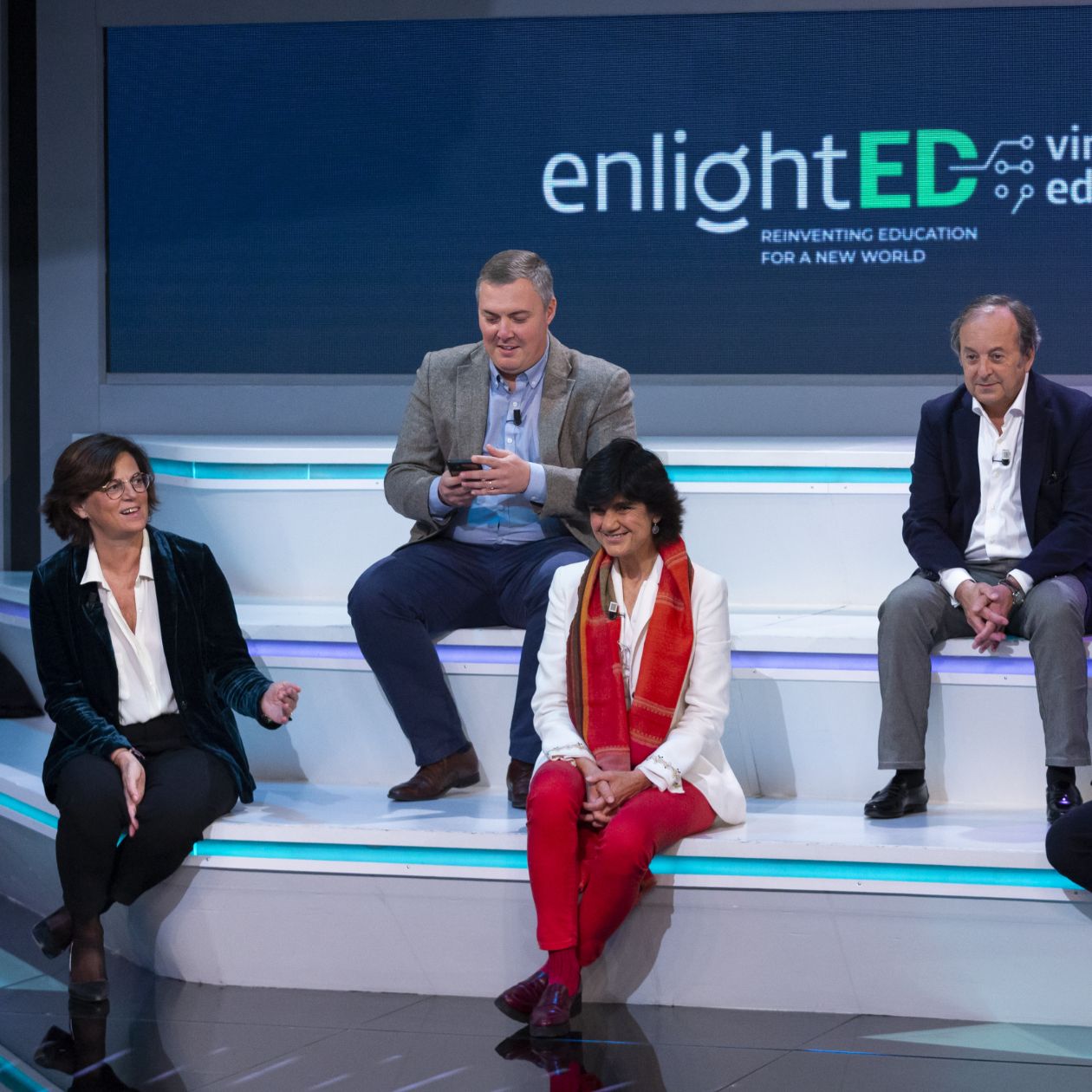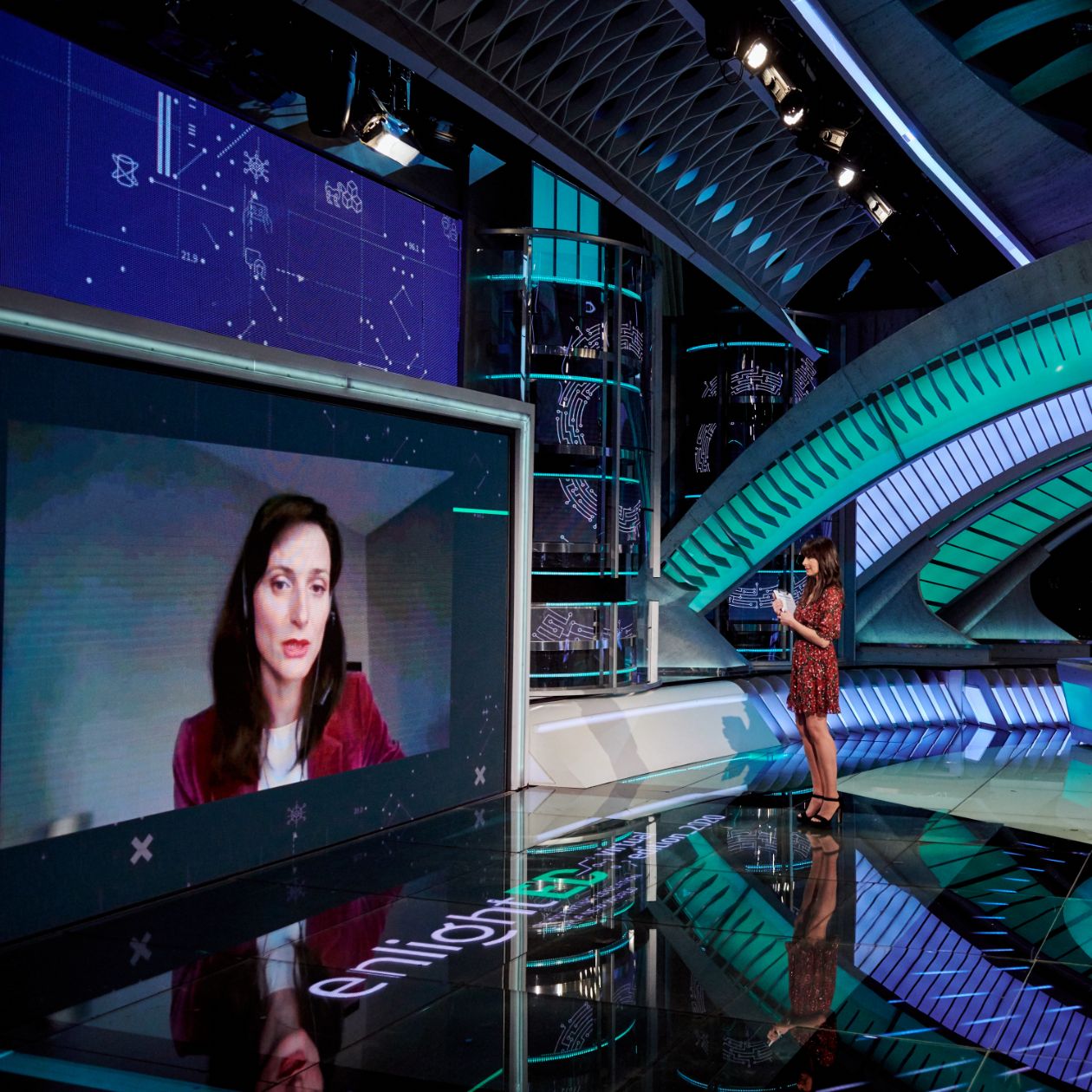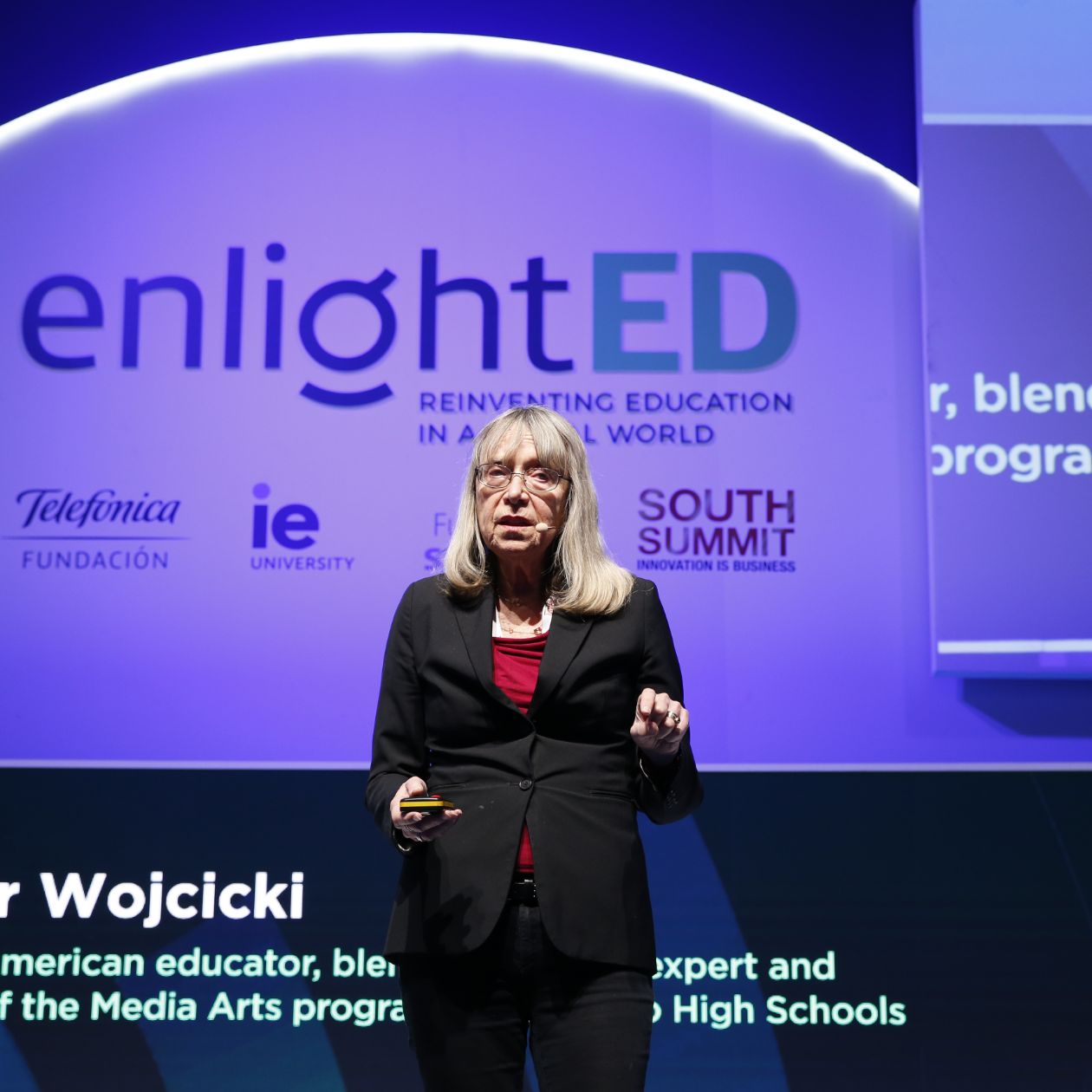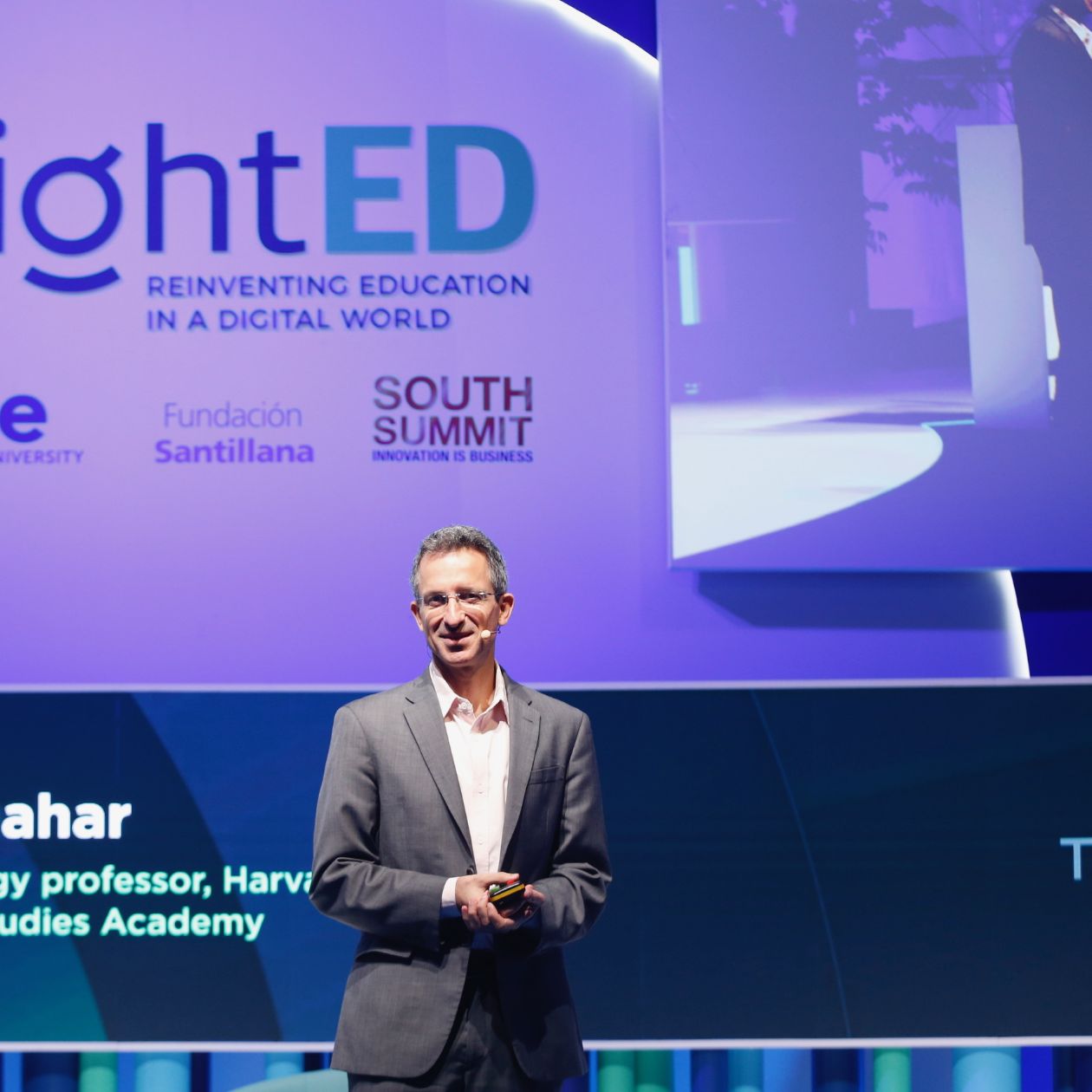 This is what the previous editions of enlightED were like