EnlightED is a major worldwide conference on education, technology and innovation, organised by the Telefónica Foundation, IE University and South Summit.
This fourth edition, in an innovative hybrid format, will bring together leading international experts in education, technology and innovation to reflect on learning challenges and to draw real-life conclusions around the debate on education in the digital age.
Register for free and stay up to date with all the latest news for the upcoming enlightED2021.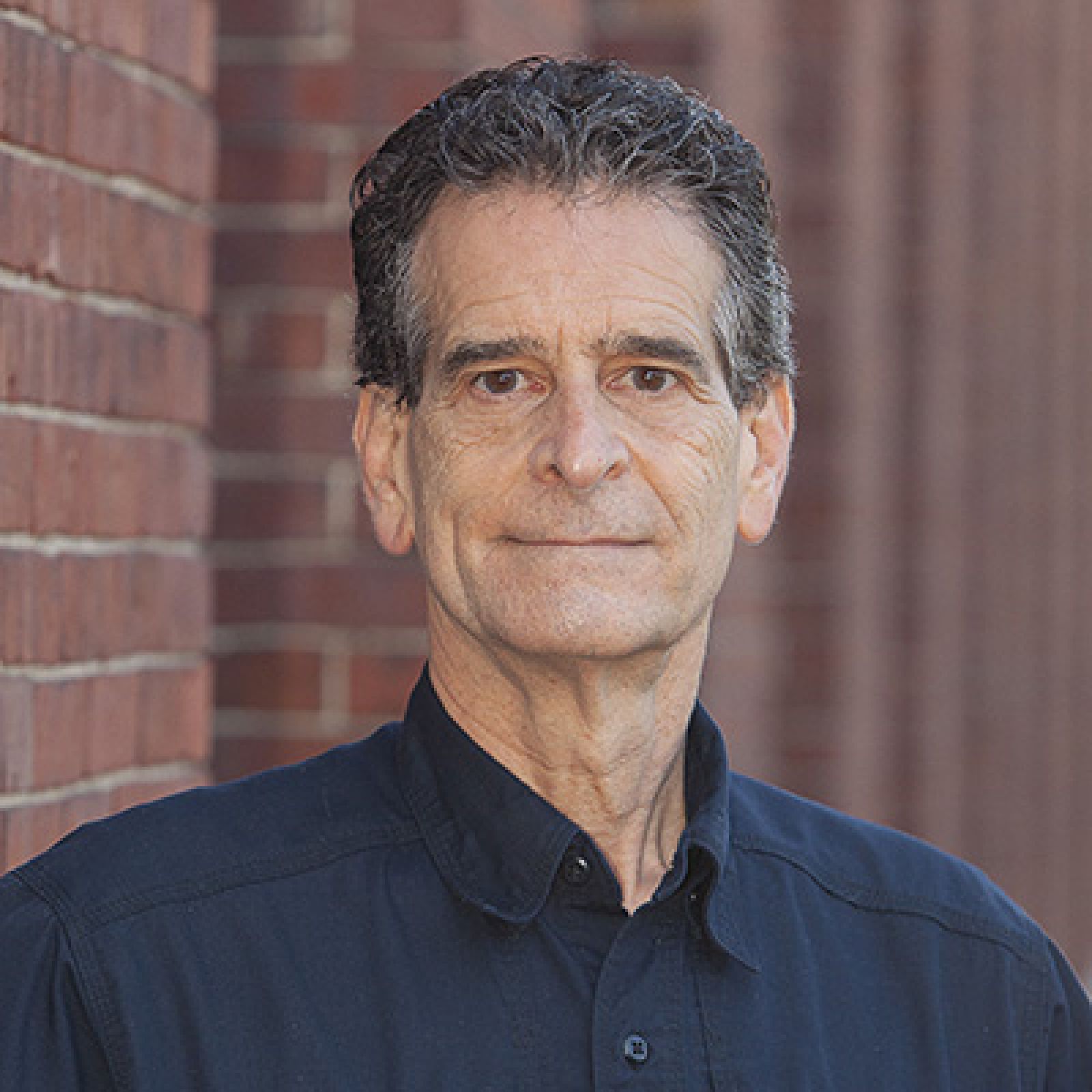 Creator of Segway and Founder, FIRST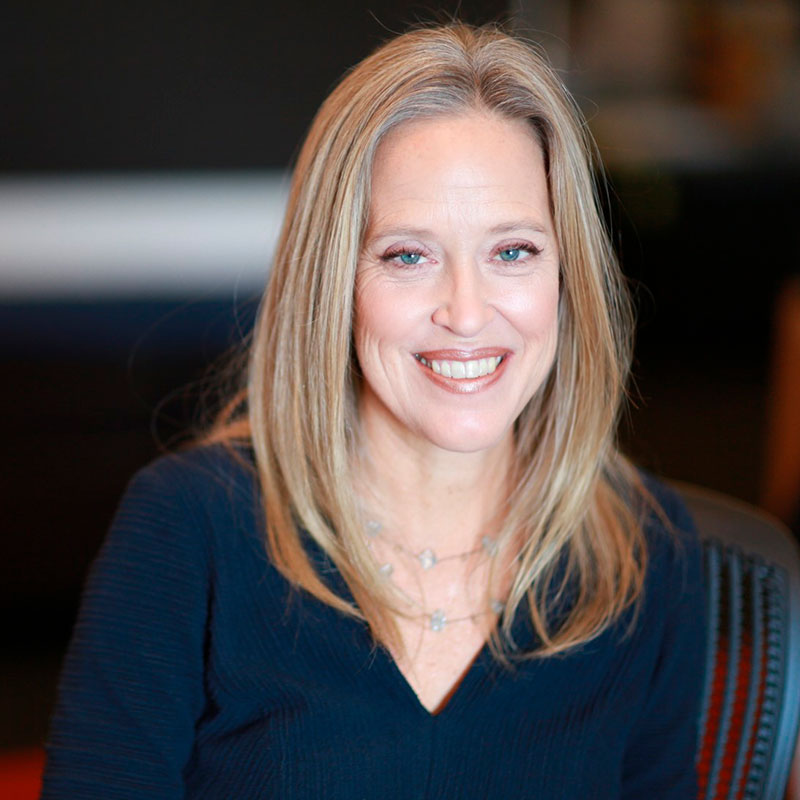 CEO and Co-Founder, Teach for All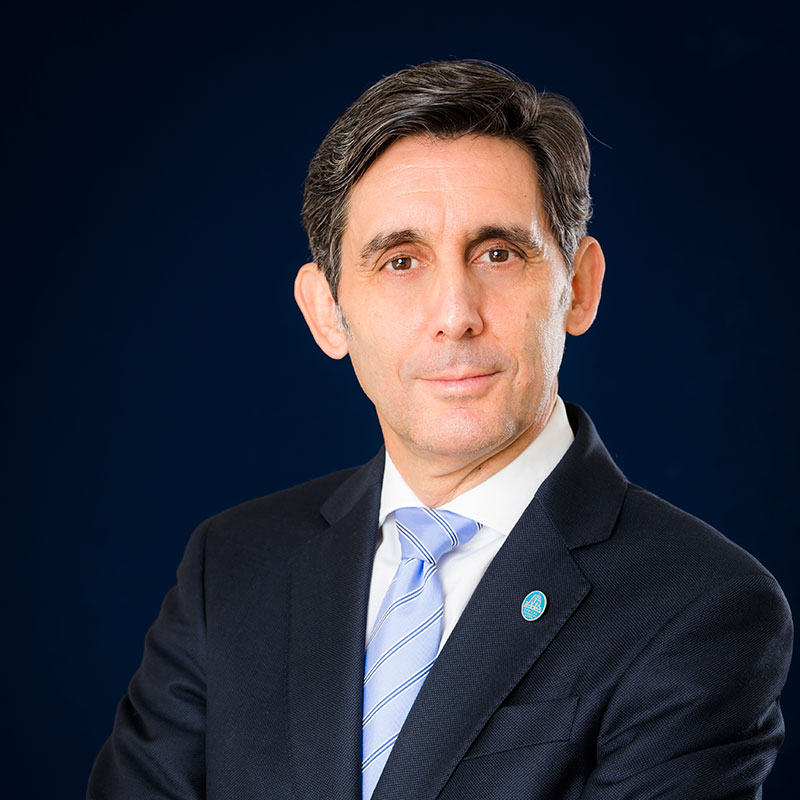 José María Álvarez-Pallete
Chairman & CEO, Teléfonica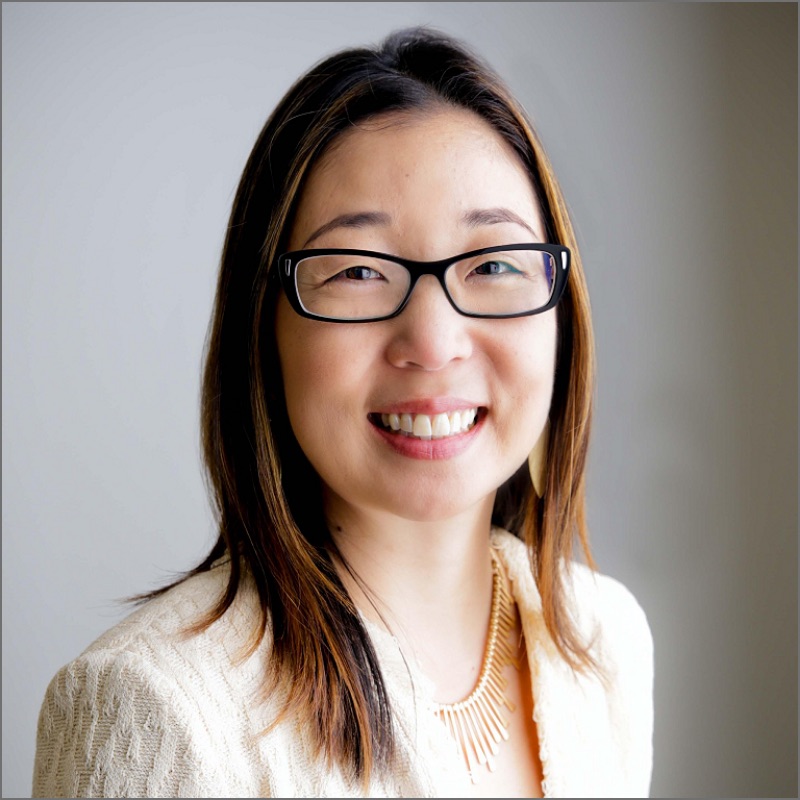 Vice Chancellor of Strategy & Innovation, National University System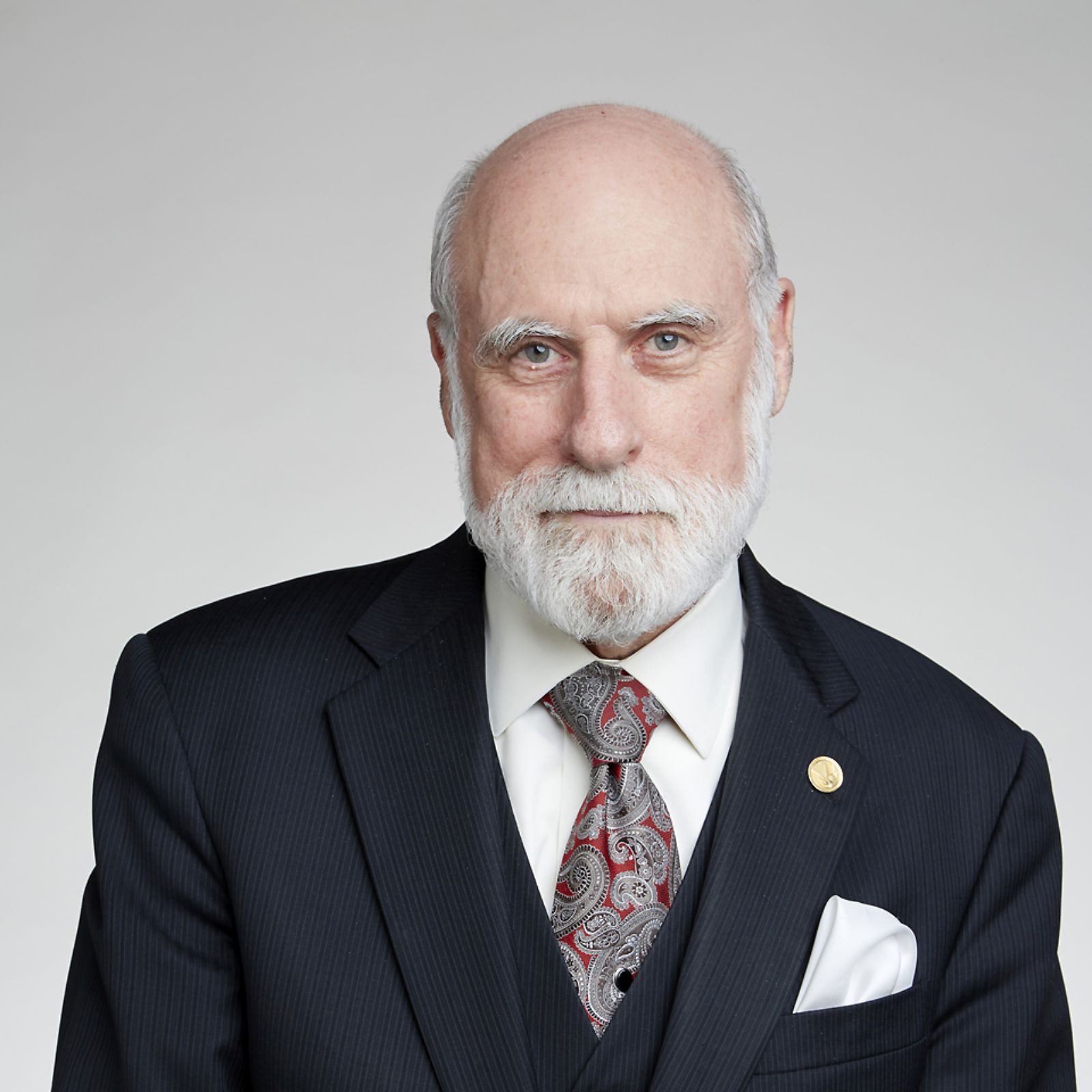 Vice President, Chief Internet Evangelist of Google and co-Founder of the Internet Society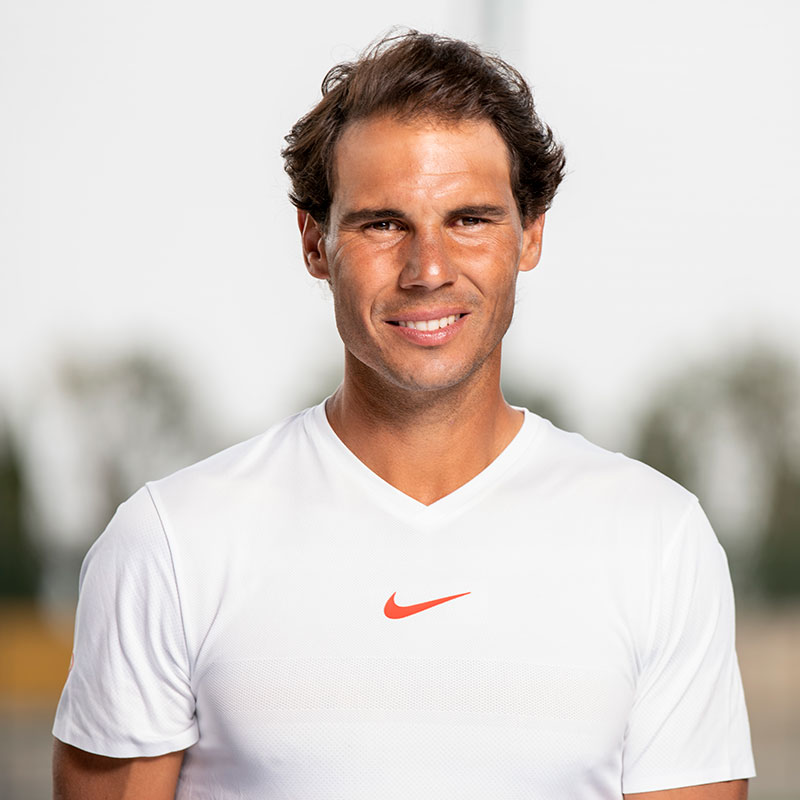 Professional Tennis Player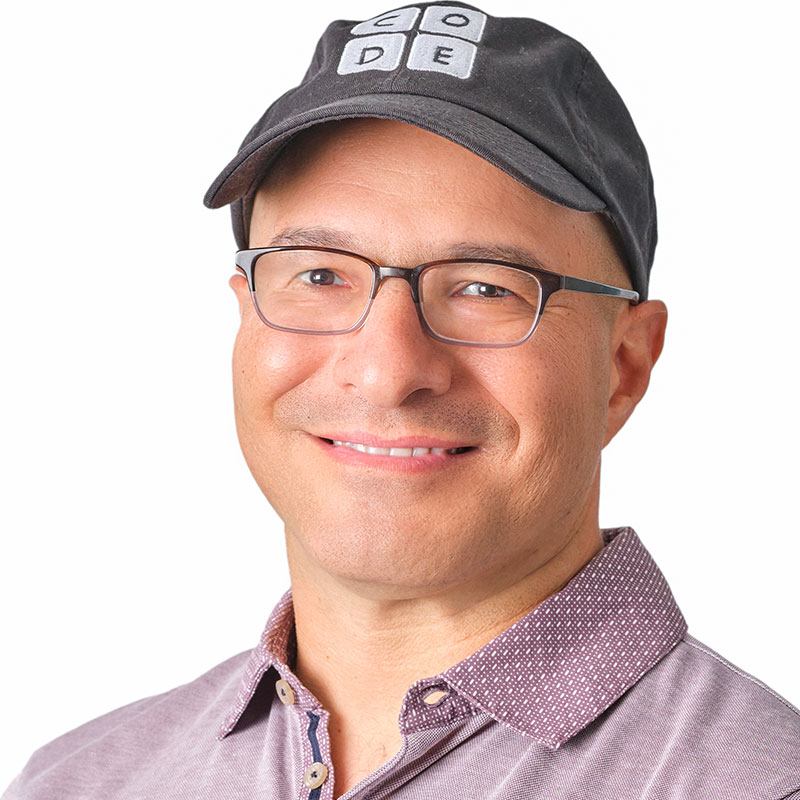 Founder & Executive Director, Code.org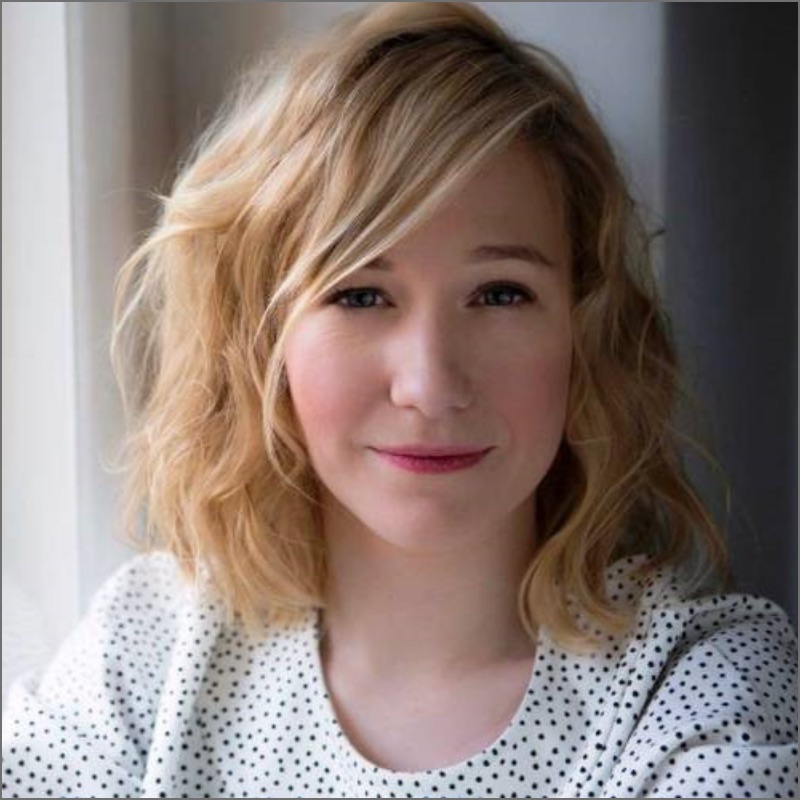 Coder, entrepreneur, children's writer and illustrator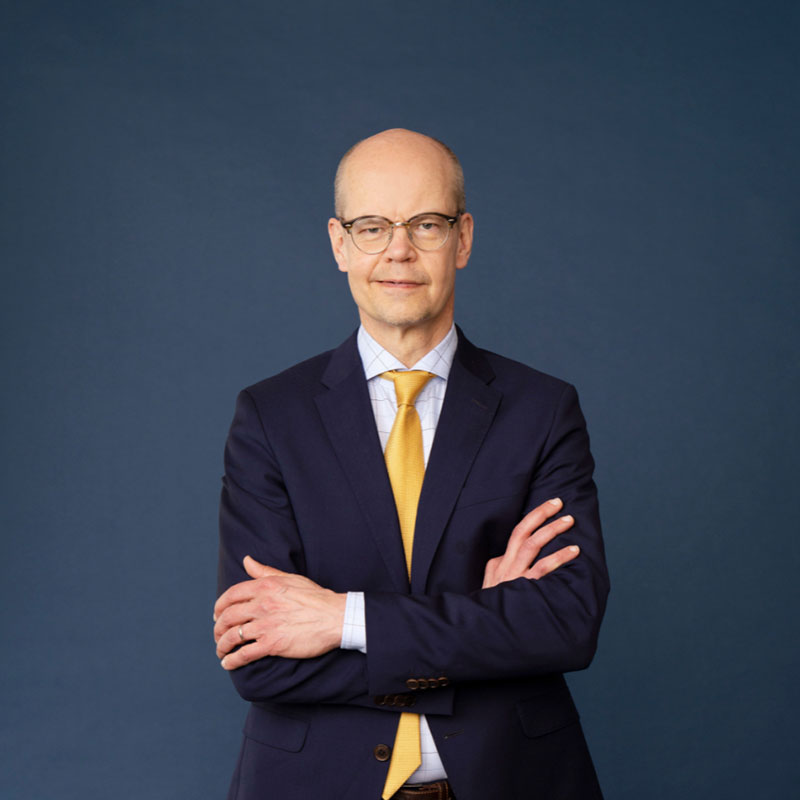 Director General, International Baccalaureate Organization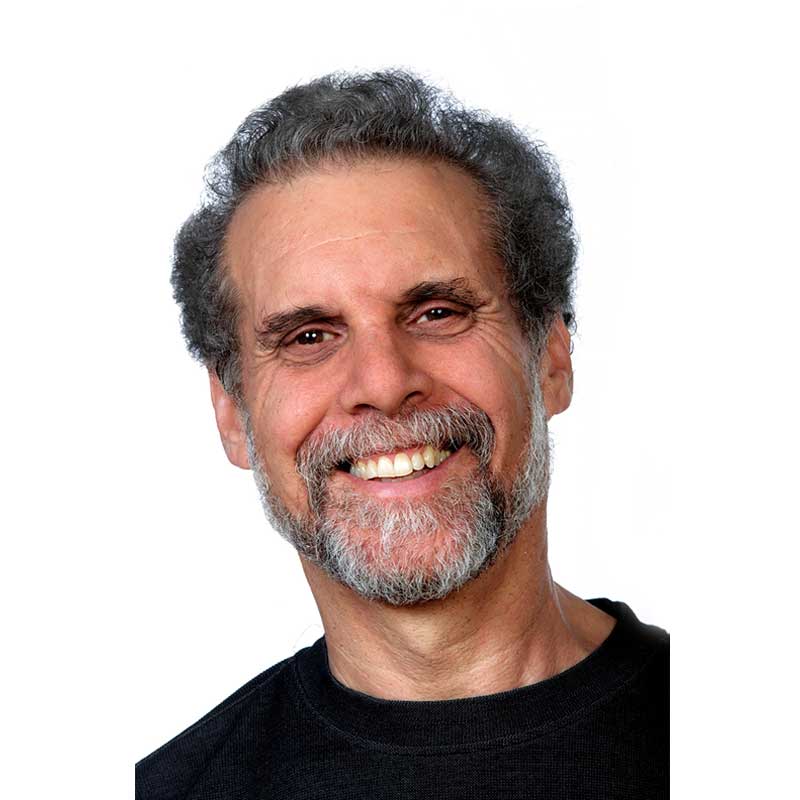 Psychologist and Author of "Emotional Intelligence"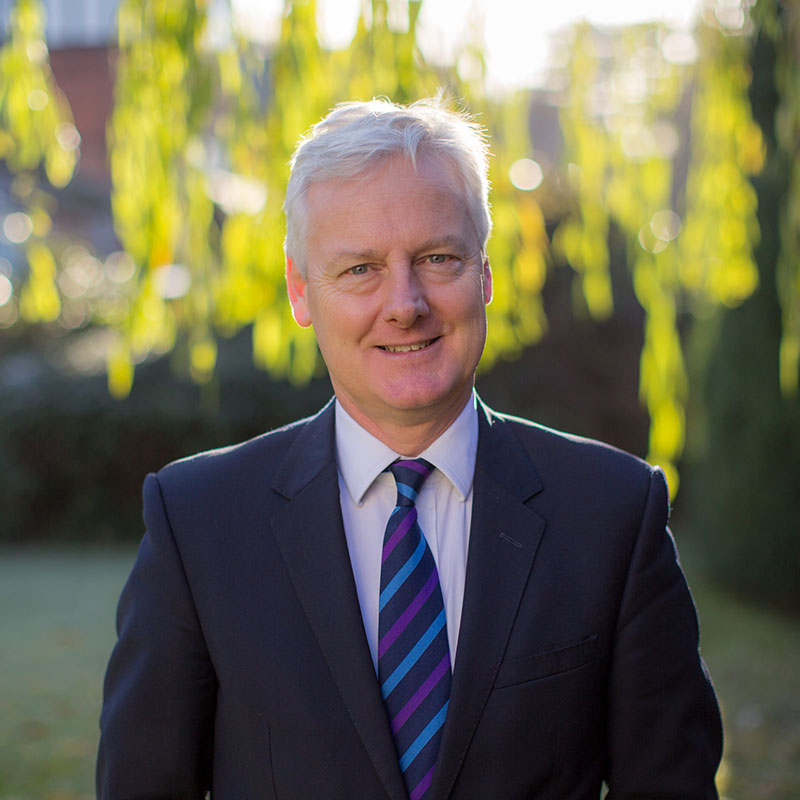 Principal, St Clare's Oxford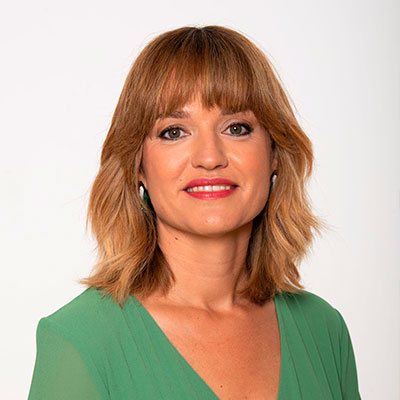 Minister of Education and Professional Training, Government of Spain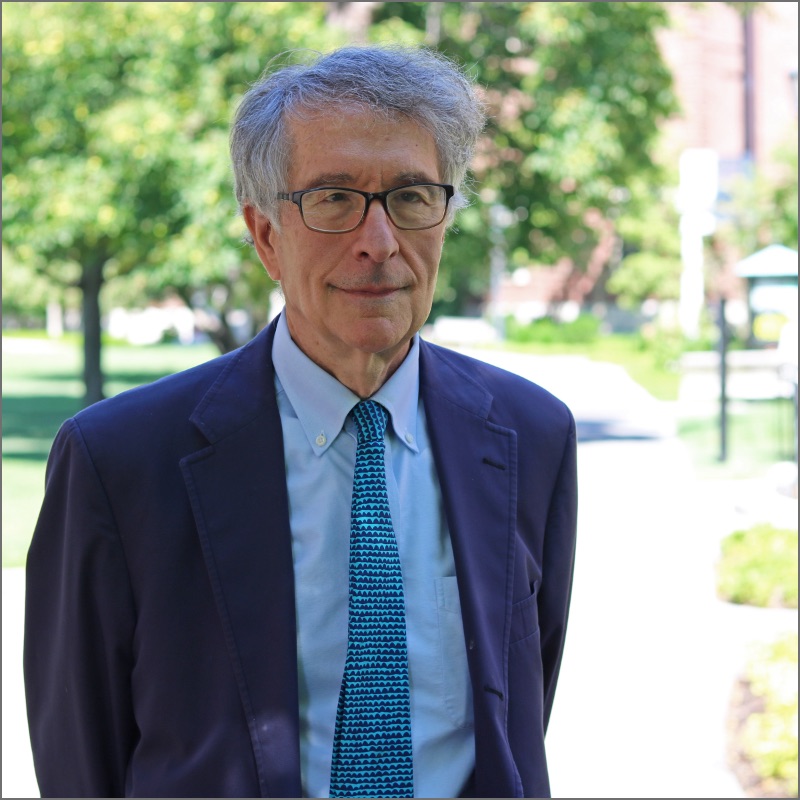 Hobbs Research Professor of Cognition and Education, Harvard Graduate School of Education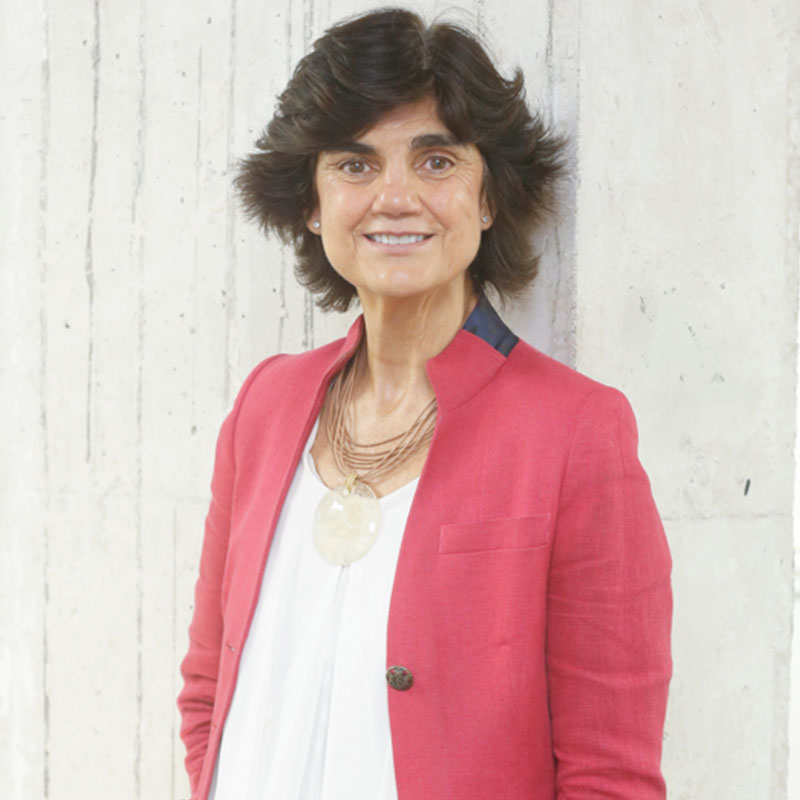 Founder & CEO, Spain Startup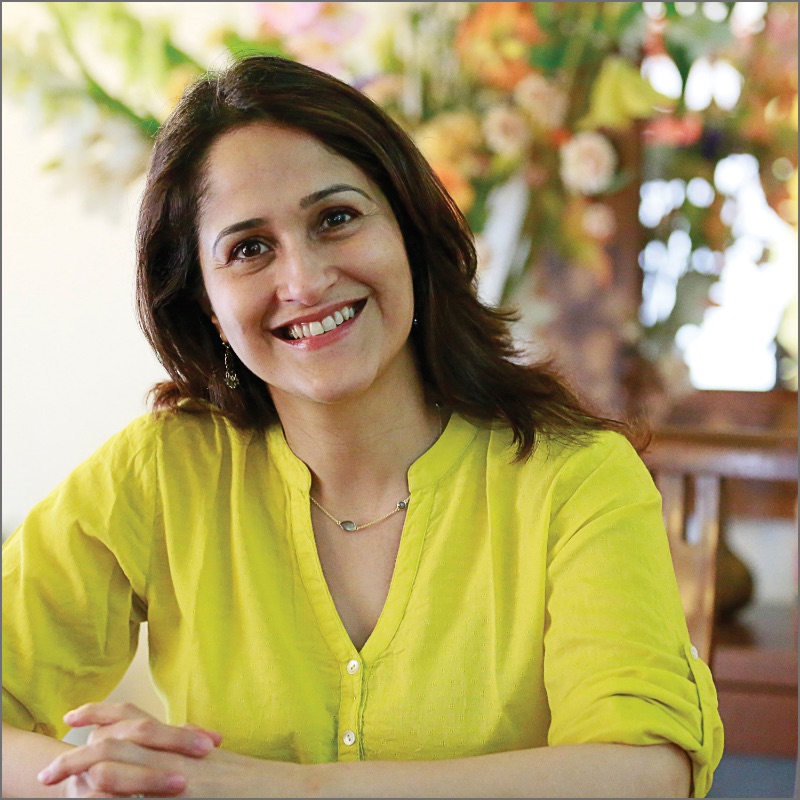 Founder, Design for Change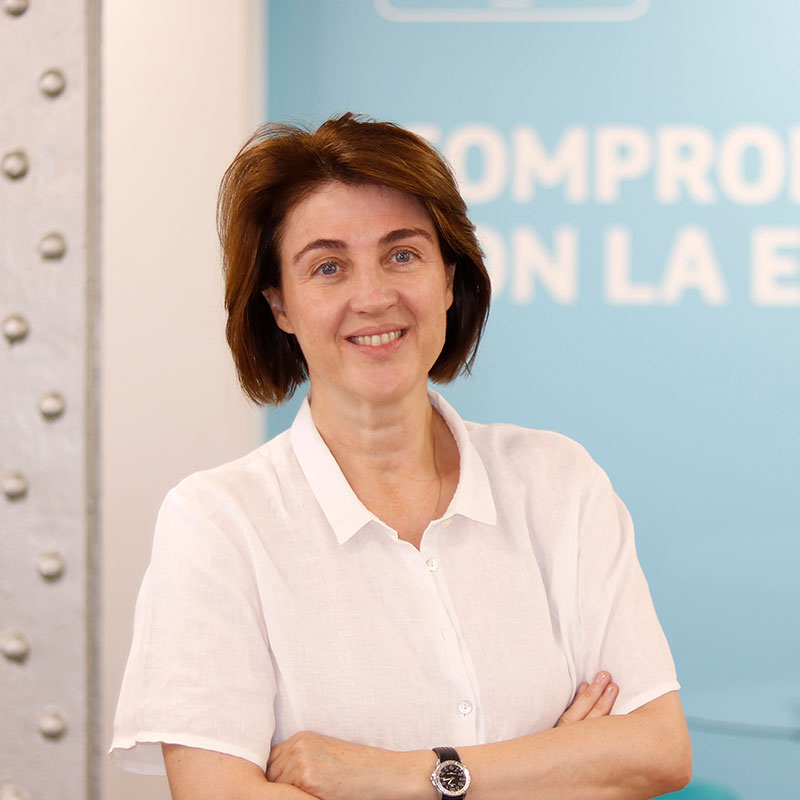 General Director, ProFuturo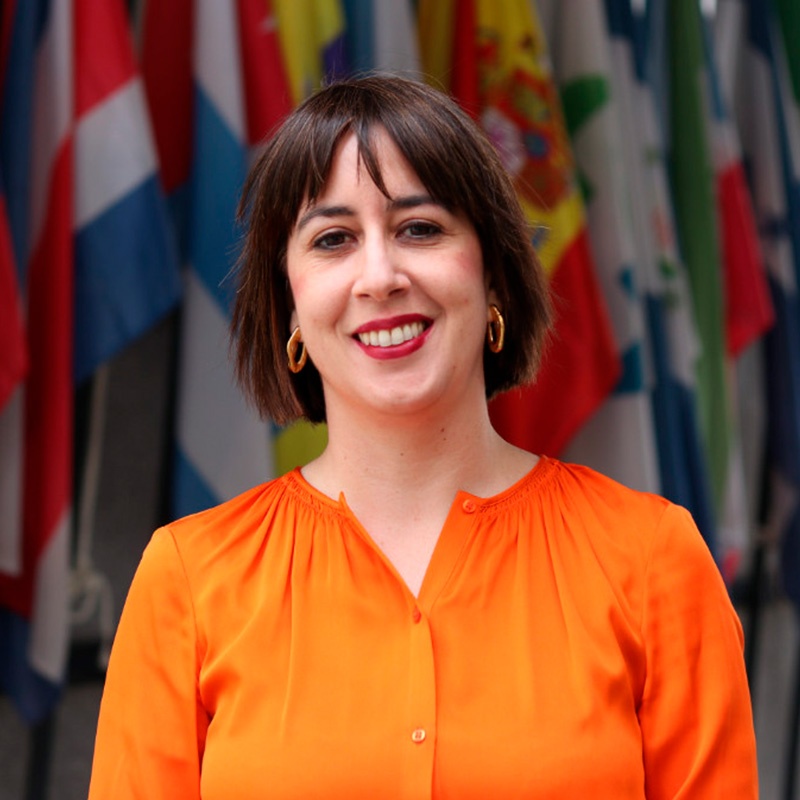 DIrector of Higher Education and Science, Organization of Ibero-American States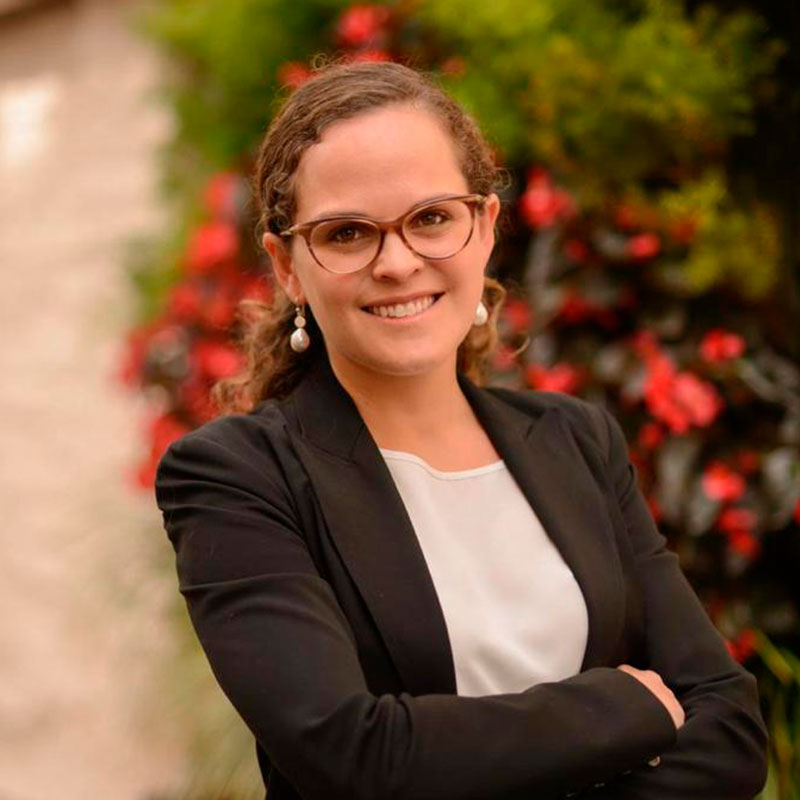 Minister of Education, Government of Ecuador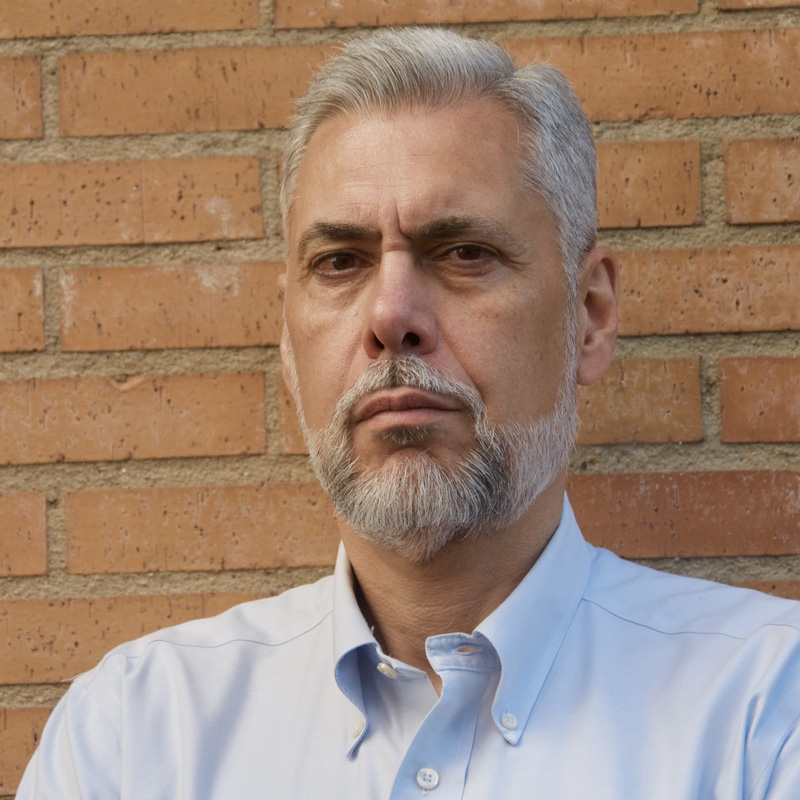 Professor of Innovation, IE Business School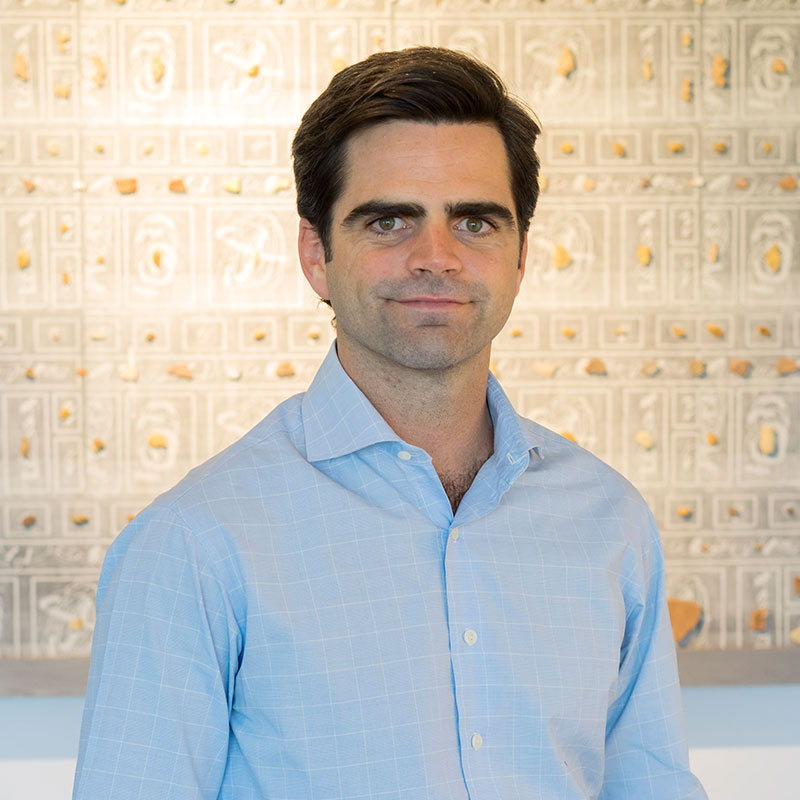 Diego del Alcázar Benjumea
19 OCTOBER DAY 1 - TUESDAY
Bridging the innovation gap to transform educational systems
In a few months, the COVID-19 pandemic brought to the educational landscape a transformation that would have otherwise taken years or even decades. During this first day of enlightED2021, we will explore which have been the major shifts in education and how likely they are to last over time.
20 OCTOBER DAY 2 – WEDNESDAY
Bridging the skills gap for new societal needs
On this second day of enlightED, we will discuss what exactly students should be learning in the digital age of new technologies and planetary-wide problems like pandemics and climate crises. What are the competencies and skills employers will seek? What constitutes useful and relevant knowledge? How attitudes can be taught and learned effectively in a classroom? In addition, we will explore how to connect vocational training and higher-ed more effectively with the changing demands of our labour markets.
21 OCTOBER DAY 3 – THURSDAY
Bridging the digital gap to reconnect with youth and foster positive change.
On this third day of enlightED, our speakers will analyze the ways in which the app generation is interacting with digital media and what can we do to help them, to breach the digital divide but also to ensure that technology becomes a force of positive change, to develop meaningful social relations and to contribute to build a better society overall.
The enlightED Awards are back!
Once again this year, the awards are growing and maintaining their commitment to innovation and entrepreneurship. In addition to the categories of best startups in education there will also be an award for best practices in educational innovation.
The categories in which you can participate are:
Newly created companies, startups and entrepreneurial ecosystems. 
Corporate training, lifelong education, upskilling and permanent formal and non-formal training. 
Universities, Vocational Training and higher education institutions. 
Primary, Secondary and Post-compulsory Secondary Education schools and projects. 
You can see all the previous editions of the enlightED conferences here.